Use Messenger to optimize your reservation process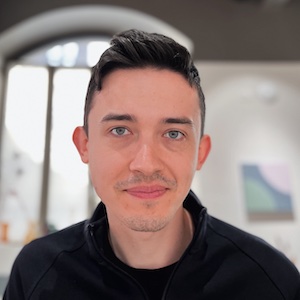 I will show you an online reservation solution using the power of social media inside Instagram and Facebook Messenger.
Let's get it straight, talking on the phone all day is not gonna help you to grow your business in a meaningful way, you always have new ideas that you wish you had time to implement them, but it's also important to keep in touch with your clients, right?
Will it be nice to have something completely automated that can take care of that? It's not only you, most people do not like to make phone calls for reservations and the young ones definitely don't.
They are always on social networks and always chatting with their friends. Chatting is a keyword here, they are very comfortable doing that.
This is where it's starting to get interesting, because your business can be there. Those people can start to chat with your business inside Facebook or Instagram messenger, make that reservation and you will be notified.
That's the power of messenger bots, they can save you time by:
⁉️ asking when they want to make that reservation,
📆 showing a list with available days and hours,
✅ sending that info back to you.
They also can chat with multiple clients at the same time.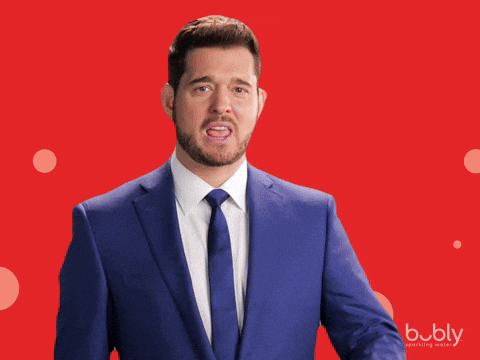 If you want to automate your business, I can build your next virtual employee, your virtual assistant, working tirelessly for you, 24/7, always ready for the client, always ready to respond.