Should you use React Native? Take a 3 minutes Quiz to find out.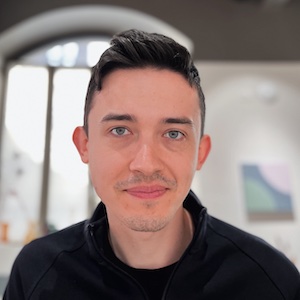 React Native is definitely not for everybody and you can easily get lost, here is some light guidance for you.
Like all the tools you should always know how to make the best of it, maybe you've heard a lot of good and bad stories about React Native.
Both parties are right, it really depends on what you want to achieve.
I will not talk about all the use cases for this framework, respond right now to a few questions and you will know what's best for you.